Welcome to Believers' Academy — an exclusive benefit for Partners!
Believers' Academy is an online learning center with video courses tailor-made for today's busy lifestyle. Learn what you want, when you want and take your faith to the next level.
The best part is, the lessons here are free! To continue to get full access, consider becoming a KCM Partner. Curious about Partnership? Click here. Want to become a Partner today? Click the 'Yes' button below the video.
Partnership is the means by which you fully connect to the work of the ministry, and the ministry connects to you. It's a two-way relationship! When you become a Partner, you will receive Kenneth's Partner Letter and the BVOV magazine each month, as well as full access to our online Believers' Academy and Partner Community.
Exclusive Content for Partners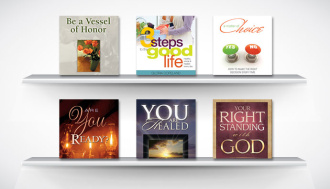 Need a breakthrough? Choose from dozens of books to download, enjoy and put into practice!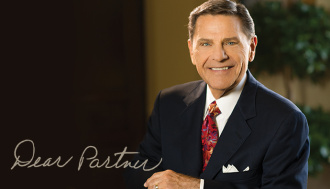 Read Kenneth Copeland's latest monthly letter to Partners and be blessed by the life-changing Word inside!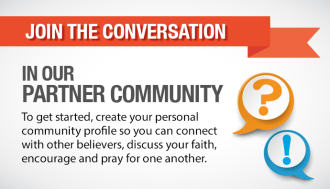 Connect with other Partners, join groups and grow together in a safe, Christian community just for you!